What Is The Value Builder ?
How do you value your business? The Value Builder is an interactive tool that gives you a comprehensive assessment of the "sellabilty" of your business. Whether you want to sell your business next year or just know you're building a valuable asset for the future.
When you complete the Sellability questionnaire, you'll get an overall Value Builder out of 100. in addiiton, you'll receive your score on the eight key drivers of Sellability. These are statictically proven to increase the value of your company.
The Science Behind the Score
The Value Builder algorithm was developed using a quantitative survey of business owners and is continually refined, based on the thousands of business owners who get their score each quarter.
Is your business your largest asset? Achieve a Value Builder of 80+ and – based on research from thousands of test cases – your company will be worth 71% more than the average business.
Make Your Business 71%
More Valuable.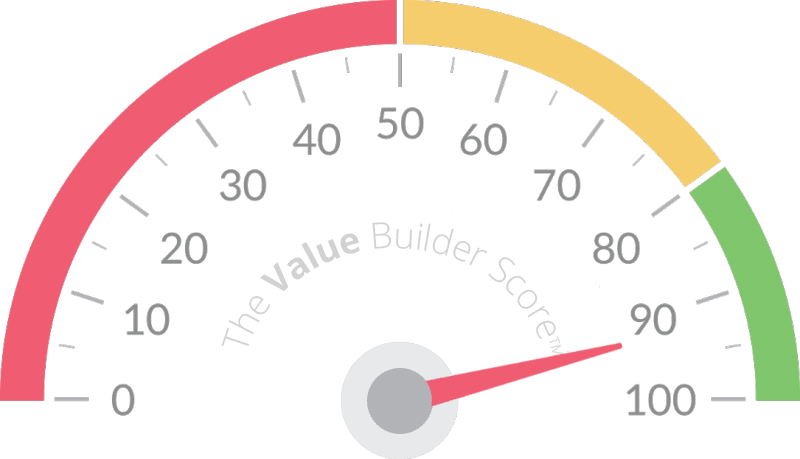 Through an analysis of 6,955 businesses, we've discovered that companies that achieve a Sellability Score of 80+ out of a possible 100 receive offers to buy their business that are 71% higher than what the average company receives.