Our Goal is to Level the Playing Field for Small Business Owners as They Approach Their Exit.
We work with our clients to identify key areas of improvement in their business, rectifying them and provide strategic solutions for the future.
Mike Raybone FCIM FIDM MBA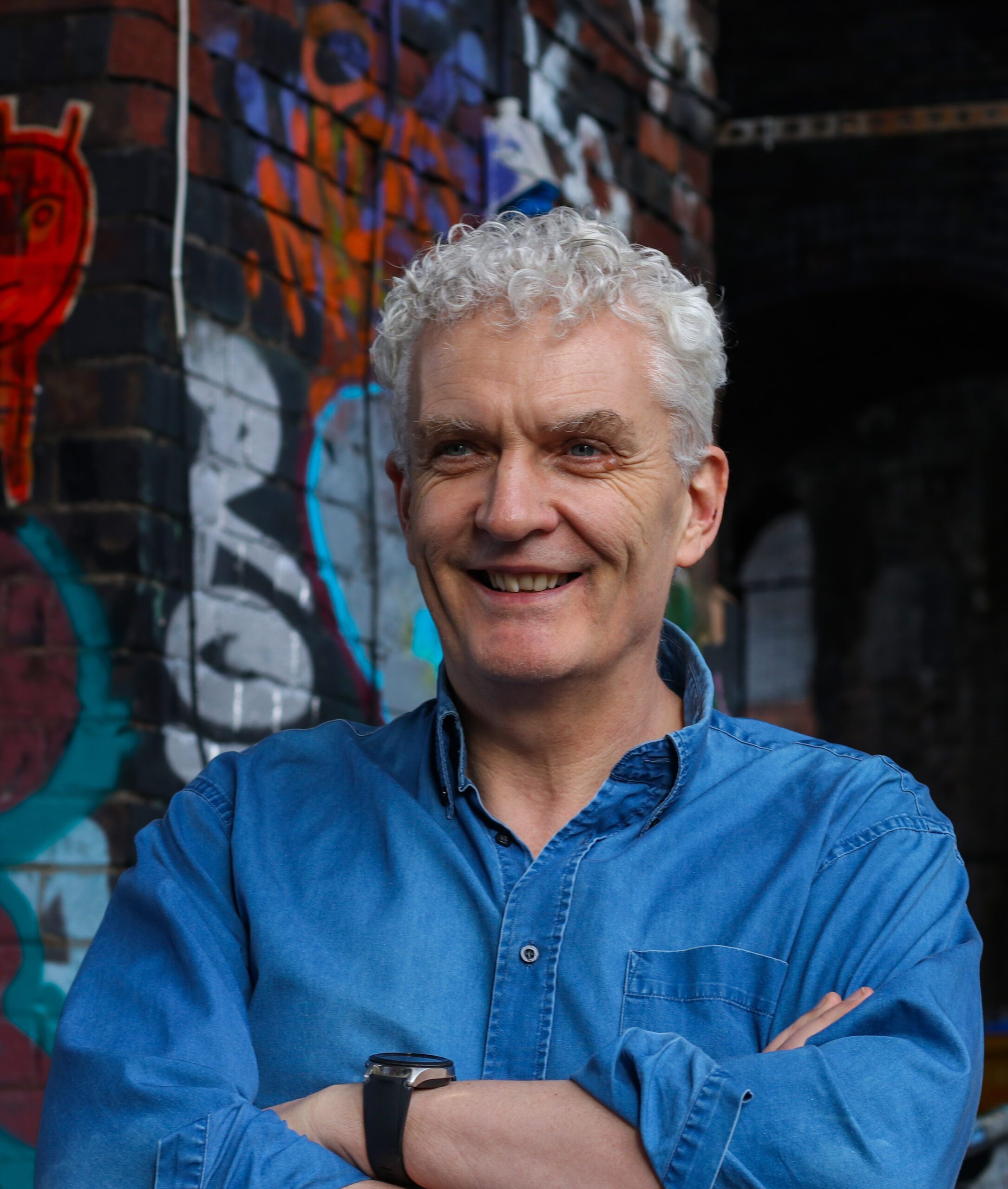 Mike Raybone applies Digital Marketing Strategy using a wealth of business experience and some of the stunning digital marketing tools available on the Internet to make a real difference for AIM Internet's SME clients.
He is also one of the top 5% of Social Media influencers in the world. (KRED) and one of the top 1% most viewed profiles on LinkedIn.
He's an innovative Digital Chartered Marketer, a Fellow of the Chartered Institute of Marketing, Fellow of the Institute of Direct Marketing and Decision Support Specialist with an in-depth knowledge of Financial Services, IT, Manufacturing and Automotive sectors. He's worked at European board level with Hewlett-Packard, Xerox and American Express.
As a Sales and Operations specialist, he has delivered e-commerce into the mortgage intermediary channel on behalf of The Lloyds Banking Group, Nationwide, Woolwich/Barclays, RBS/Nat West, Virgin Money and Santander. Delivering 7 figure revenues at peak at 100% contribution.
Specialities include; all aspects of marketing, process management, operational management, decision support
As financial planning experts, the Managing Partners of Proexit have often heard clients state that their 'business is their pension'. If that sounds like you, we can assist you in qualifying that statement and are on hand to help you work towards a successful business exit or sale.
Paul Tracey APFS CFP Chartered MCSI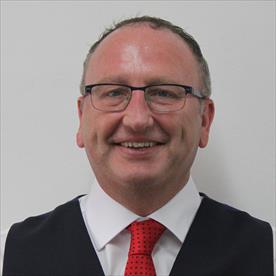 Having run a prosperous financial planning business since 1996, Proexit's lead Managing Partner Paul Tracey has achieved the esteemed status of a Chartered & Certified Financial Planner; a still rare qualification that is one of the highest possible for a financial advisor.
He has also acquired an Advanced Financial Planning Certificate for Business Financial Planning with the Chartered Insurance Institute.
The majority of his clients are owner/managers of Small and Medium Enterprises, a number of who have successfully sold their companies.
Paul has expertly advised clients on exits and acquisitions and has been involved in such activities on a personal basis too.
Paul is also an accredited business coach himself with Growth Accelerator, a Government scheme that helps ambitious businesses to achieve rapid, high and sustainable growth. As part of this role, he helps companies to raise finance and grow, with the purpose of developing an eventual exit plan.